(photography by Blue Rose Photography, Albuquerque New Mexico)
Welcome to your Source for Ceremonies˜
˜your Minister for Weddings, Funerals & other Ceremonies
Your Wedding Ceremony your way - Personal, unique, always intimately about your special love. Say no to pre-scripted ceremonies and wedding "technicians," retain Santa Fe's expert ceremonialist, Rev. Andrea Archuleta.
Saying "I Do" your way has never been more important!
(photography by Jamie Clifford Photography, Abiquiqui New Mexico)
Honoring all faiths, beliefs, cultures, spiritual traditions, and marriage equality. Providing same-faith, mixed-faith, no-faith, spiritual, religious and nature-based ceremonies.
(photography by Photo Art Photography, Albuquerque New Mexico)
Expand Your Heart's Capacity For Love
Programs in New Mexico and throughout the US.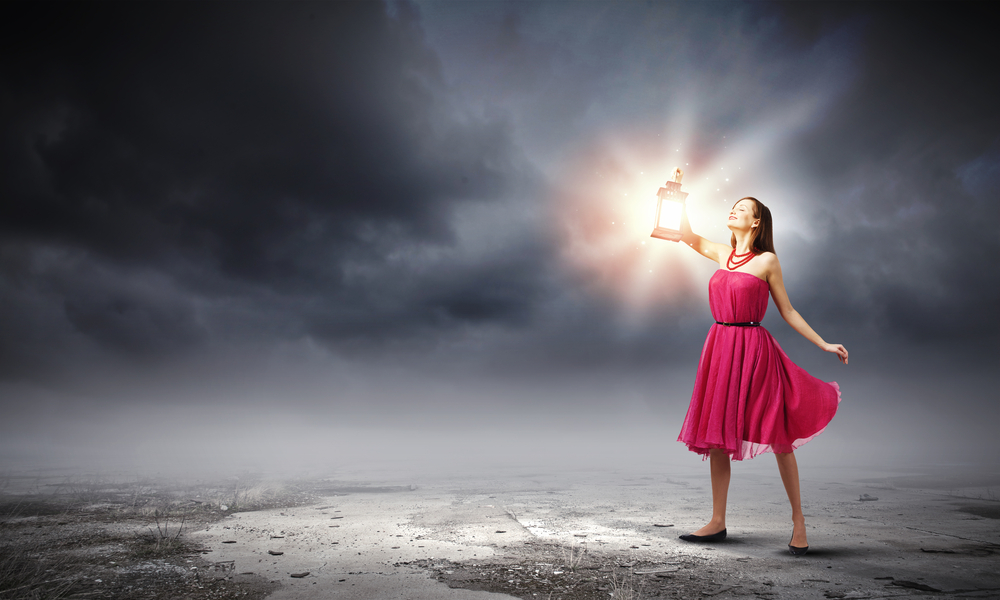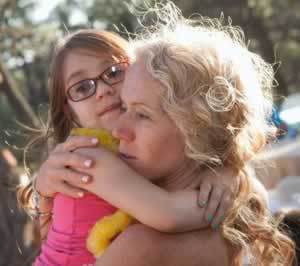 Guided Imagery Journeying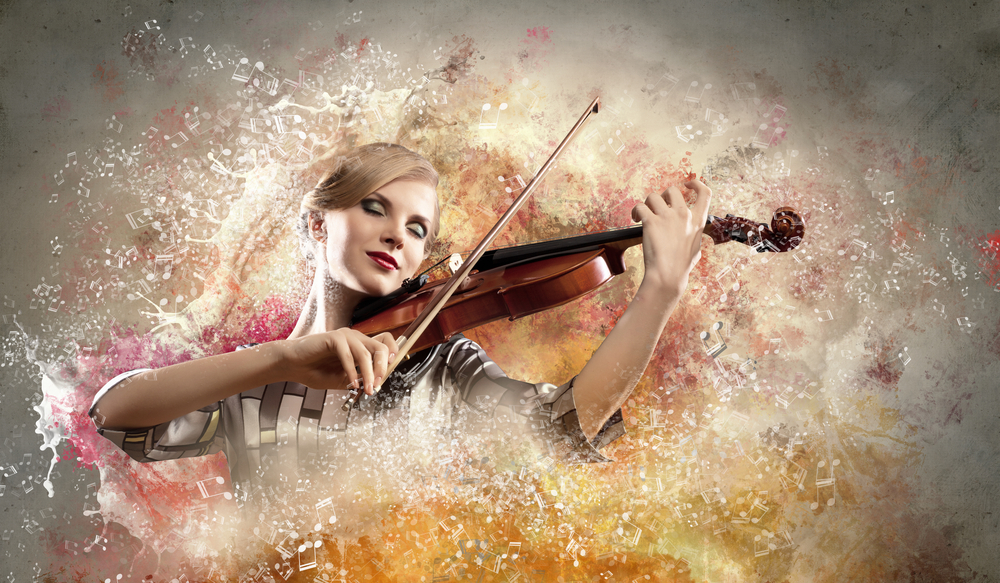 Guided imagery is very powerful if you are being treated for CANCER, facing SURGERY, or will be BIRTHING a child. Find out more on our Guided Imagery pages here.
Be a Reiki Practitioner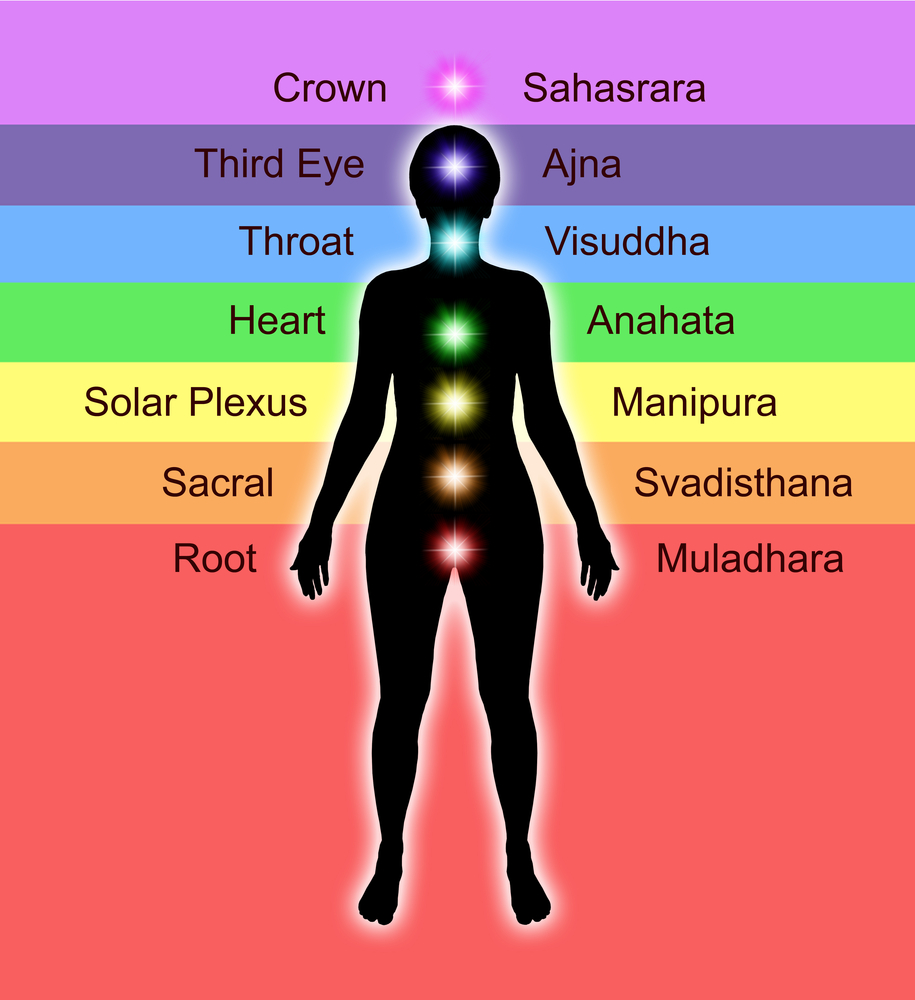 Reiki - a sacred & natural healing method for revitalizing & balancing your body, mind & emotions. Discover the transformative power of this amazing energy, see our Reiki pages here.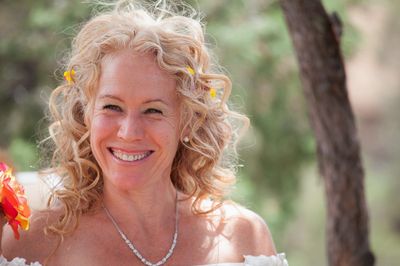 Andrea Sassa Archuleta
Wedding Minister, Ceremony Officiant & Spirituality Counselor
CALL 505.699.5066
This email address is being protected from spambots. You need JavaScript enabled to view it.


Peace First
In all your thinking and doing in the world, there is nothing more important than Peace.
If you notice that you are not feeling peaceful, you have the right to say: "Stop the world. I want to get off."
You never need to go on with tension leading the way.
You always can stop, no matter what is happening, and allow yourself to return to Peace.
Peace transforms all thoughts and activities.
When the feeling of Peace has returned, you put Inner Wisdom in charge instead of following the direction of fear or lack or guilt or shame.
The Peace of your true Self creates miracles every day and every moment.
-Pathways of Light Spiritual College®

Review Us on Google, click here
Review us on Wedding Wire.com, click below,