Welcome to your source for Peace and JOY, your Officiant & Minister for Weddings & other Ceremonies.
Honoring all faiths, beliefs, cultures, spiritual traditions, and marriage equality.
Providing same-faith, mixed-faith, no-faith, spiritual, religious and nature-based ceremonies.
Expand Your Heart's Capacity For Love
Programs in New Mexico and throughout the US.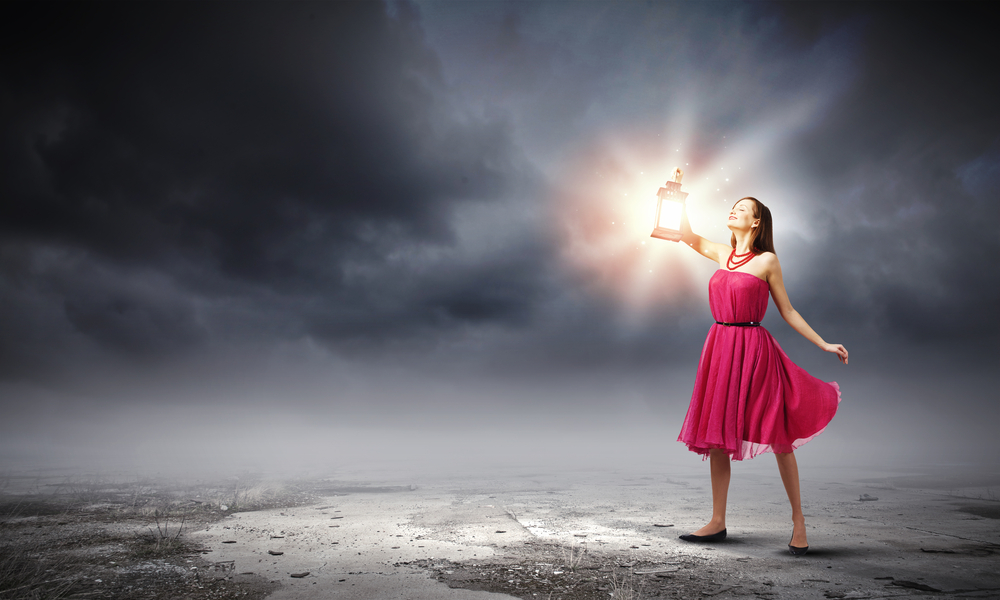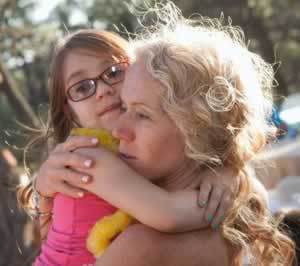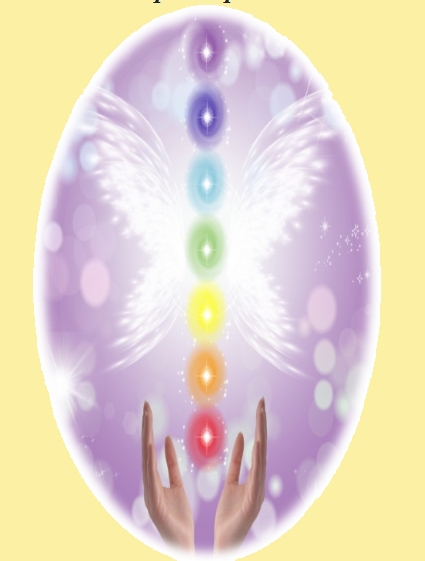 Reiki - a sacred & natural healing method for revitalizing & balancing your body, mind & emotions. Discover the transformative power of this amazing energy, see our Reiki pages here.

Peace First
In all your thinking and doing in the world, there is nothing more important than Peace.
If you notice that you are not feeling peaceful, you have the right to say: "Stop the world. I want to get off."
You never need to go on with tension leading the way.
You always can stop, no matter what is happening, and allow yourself to return to Peace.
Peace transforms all thoughts and activities.
When the feeling of Peace has returned, you put Inner Wisdom in charge instead of following the direction of fear or lack or guilt or shame.
The Peace of your true Self creates miracles every day and every moment.
-Pathways of Light Spiritual College®